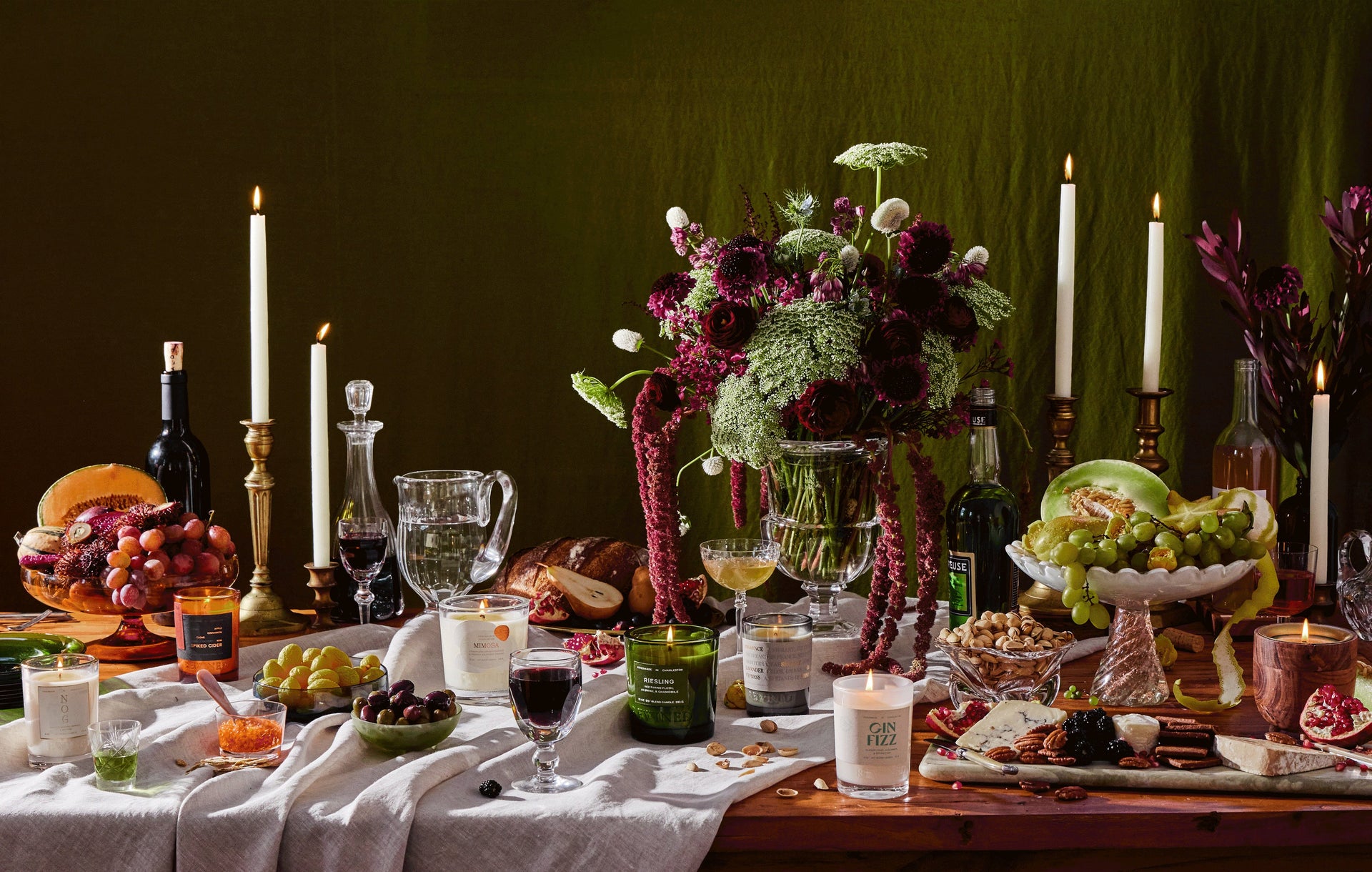 Find Your Spark
Handmade candle collections inspired by great food, drink, and nature. Revel in a fragrant state of mind.
Made in Charleston, Loved Everywhere
A feast for the senses, Rewined sparks memories and emotions. Conjures and illuminates. Sets the table, lights the candles, and invites us to raise our glasses.
Rachel A — "Love the variety of candles offered by Rewined. Smells amazing and the packaging is stellar. I love the way it helps pull together my home decor."
— "This candle was truly surprising- it lasted for way longer than I thought and the smell was delightful! Worth every penny."
— "I'm obsessed with this scent. The candle is well-made and substantial - which makes it a great gift. You won't be disappointed!"